Professional Recruiters Hub, Inc.
TALENT SEARCH SERVICES
Quality talent. Low-cost hiring.

Learn More
About us
WHO WE ARE

Established in September of 2018, we specialize in outsourced recruitment process and talent search services. We help businesses improve the quality of new hires, speed up the initial hiring process, and reduce hiring costs.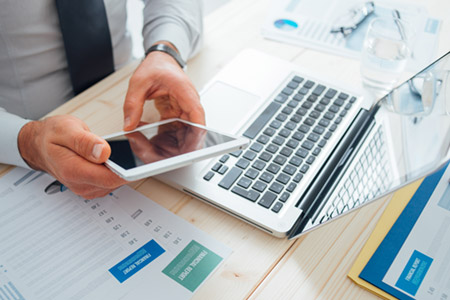 Our Clients
Our clients include top and growing organizations from Banking & Finance, Insurance, Pharmaceuticals, Distribution, Power, Educational Institutions, Information Technology, and Manufacturing.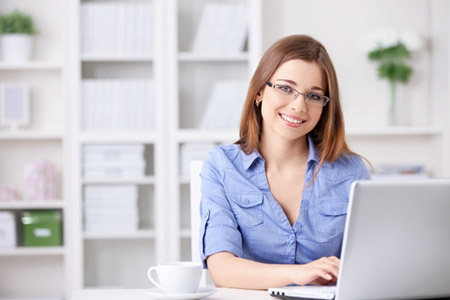 OUr MANAGEMENT
With over 90 years of combined experience in recruiting services, our management team is dedicated to meet our client's hiring process and talent acquisition needs.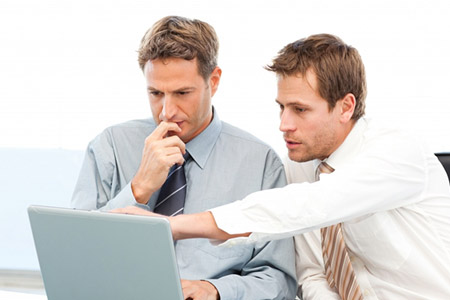 OUR VALUES
Guided by our core values of excellence, service and professionalism, we strive to nurture long-term partnerships, provide the highest level of service, and provide our people continuous growth.
SERVICE
HOW IT WORKS
STage 1.  Planning
We tailor-fit the recruitment process to your hiring needs.
DISCUSS HIRING NEEDS 
ESTABLISH TIMELINE

FINALIZE JOB DETAILS

SERVICE AGREEMENT

STage 2.  POOLING
Resumes are sourced from various recruiting channels.

JOB BOARDS 
CAREER FAIRS & EVENTS
NETWORKING
APPLICANT DATABASE
Stage 3.  ASSESSMENT
      Applications are entered into our system for evaluation.
profile SCREENING
TESTING & EVALUATIONs
RECRUITER INTERVIEWS
SHORTLISTING
Stage 4.  ENDORSEMENT
   Qualified candidates are endorsed for final selection.
SELECTION
Background check
PLACEMENT

CLIENT SUPPORT